We Are Sitting Pretty Intimates
Thank you for having an interest in our Sitting Pretty Intimates Team! My name is Christine Dutcher and I am the founder and owner of Sitting Pretty Intimates brand and store.  I recognize the fact that I am only here today because of the support and encouragement of all who believed in my dreams and me. Words cannot express the gratitude and appreciation for everyone who was instrumental in assisting me to get where I am today. I am truly grateful and thankful.  I am only as good as the people around me!
For those of you that don't yet know me, I can tell you I have about 30 years experience in the lingerie industry and I find myself here to stay for a lifetime continuing to grow this business into extraordinary empire. During those years, I have managed specialty stores, taught bra fittings in large department store chains, was an account executive for a few major lingerie brands and lots of other related experience. Proud to continue the legacy of woman helping woman!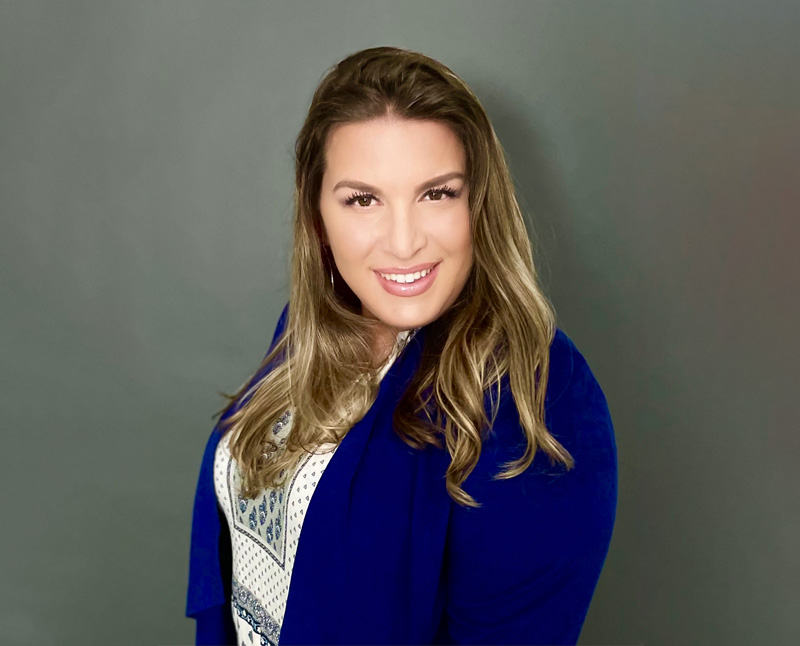 We're more than just a store
Where the beauty of humanity
and style intersect
Our store specializes in bra fittings and cup sized swimwear. We are a company supporting a true "woman to woman" experience by working together, laughing with each other, encouraging each others desires and so much more… Cheering all women on and celebrating all our differences in our body shapes as well our different looks. We are all beautiful in our own skin!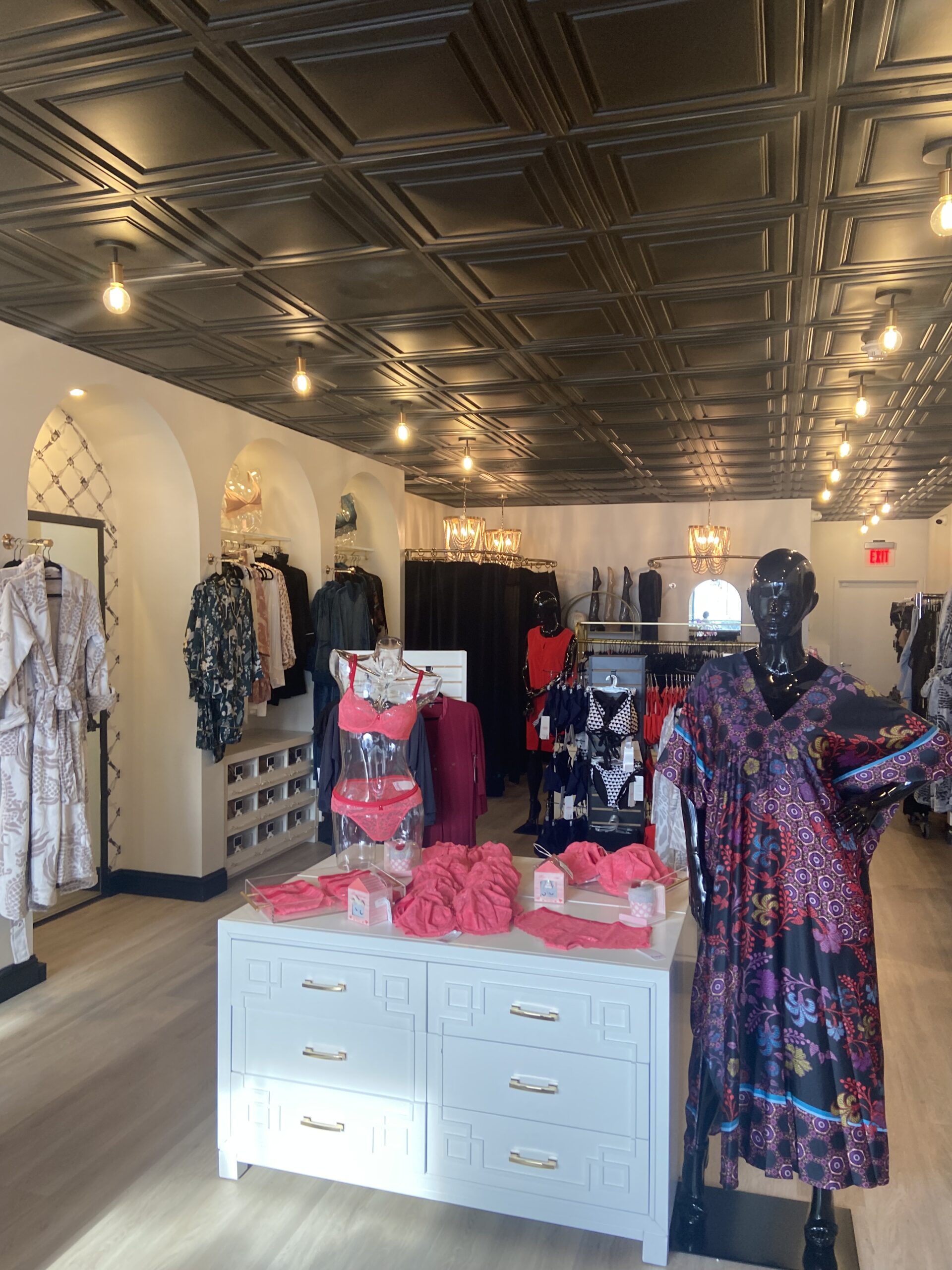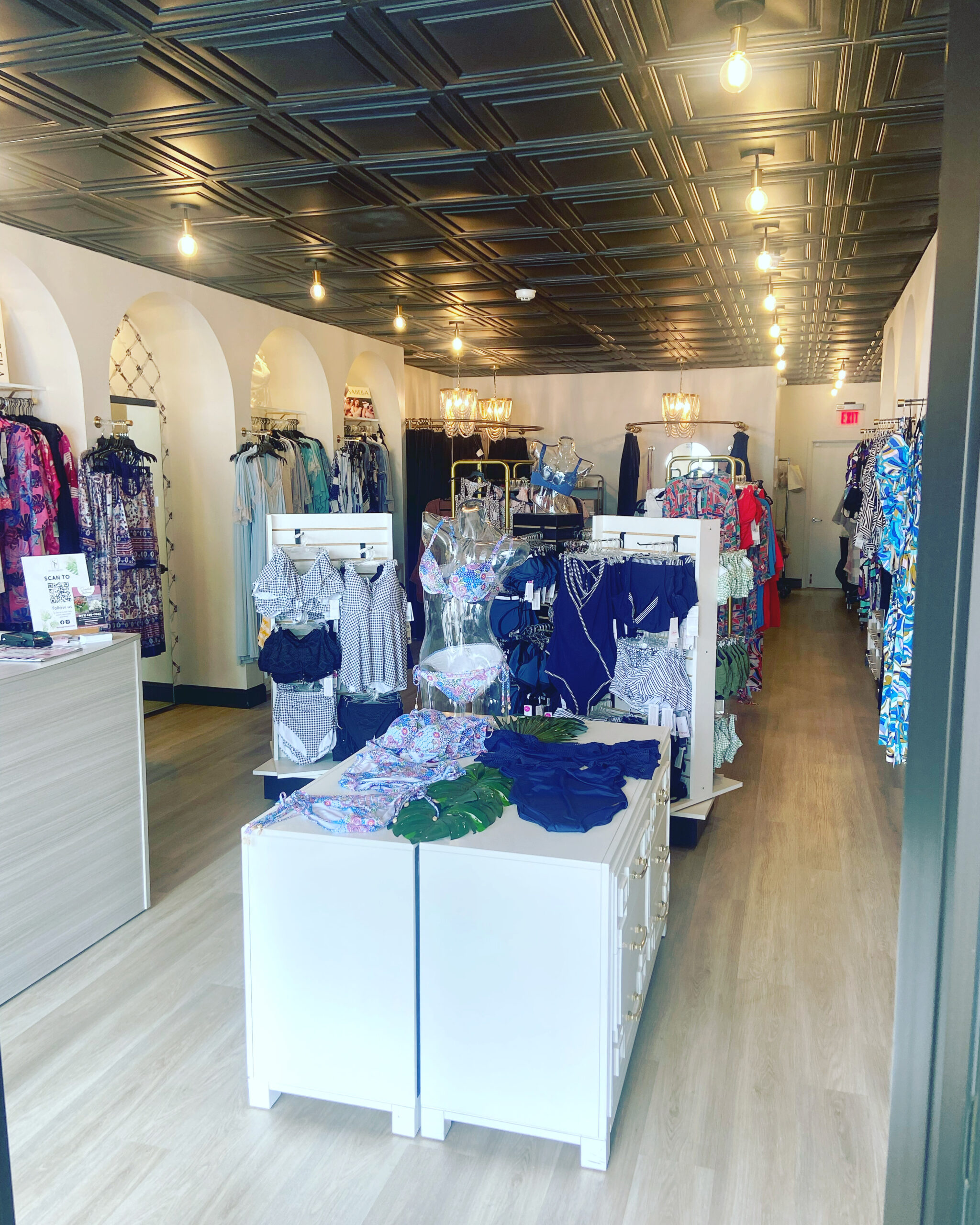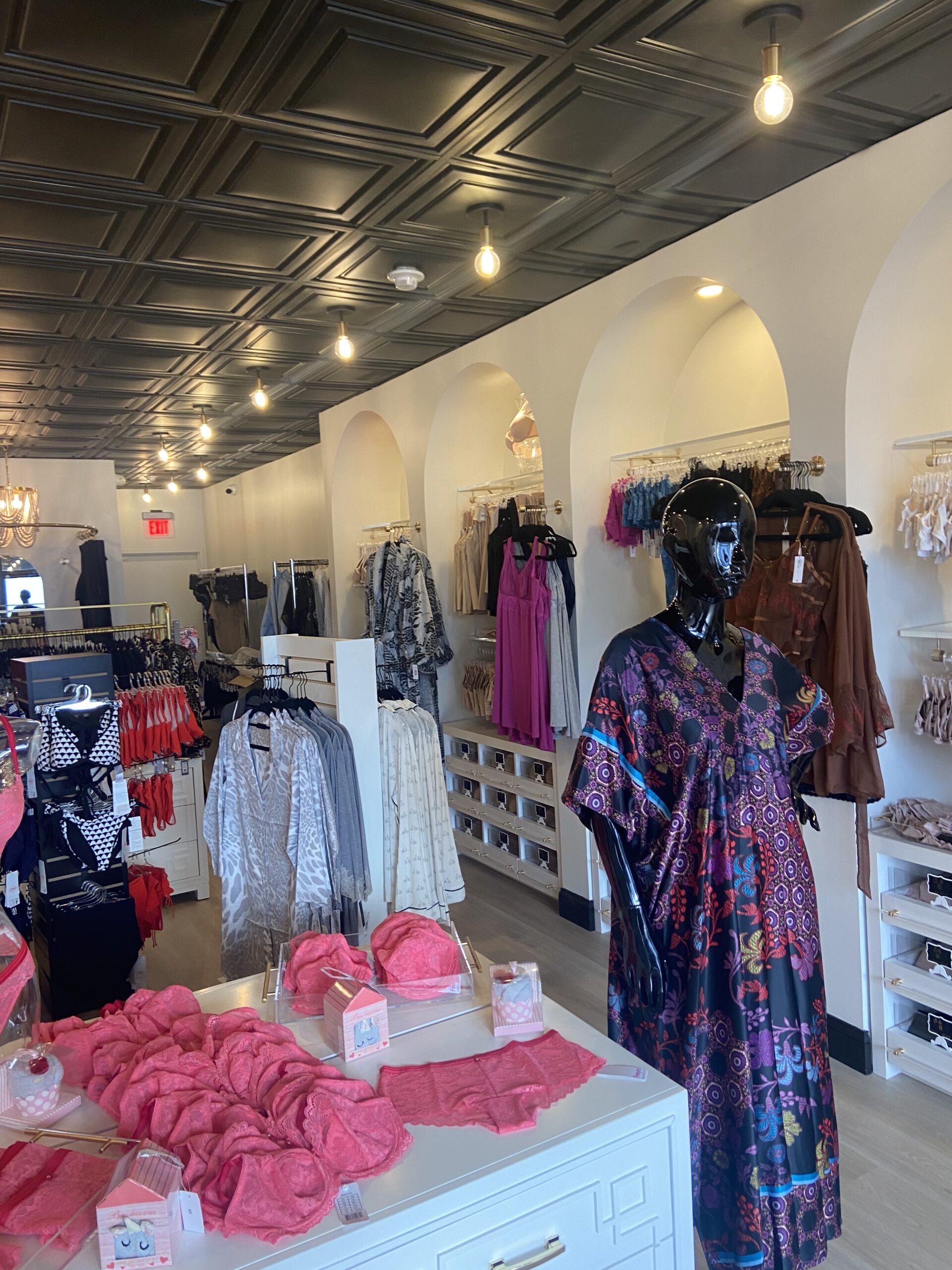 Our Team
Believe it or not each and every day of this journey has been and will continue to be a beautiful challenge of problem solving, offering retail therapy, educating, and uplifting woman in every sense of the word. I love what I do!  My team and I are here to help you, your daughters, sisters, moms, best friends, wives, cousins, neighbors, nieces daughter-in-laws and anyone else looking for proper undergarments, swimwear, shapewear, lingerie, sleepwear, socks/hosiery accessories and more.  May all your purchases be happy gifts to yourself or others in your life. Thank you for choosing Sitting Pretty Intimates, we are forever grateful!
Comfort, elegance, quality and practical intelligence of my handcrafted goods may bring pleasure to those who receive them, thus helping to spark the metamorphosis.